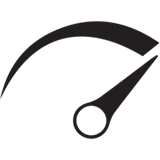 Top Speed | 24 mph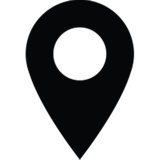 Range | 7-10 miles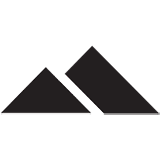 Hill Grade | 15%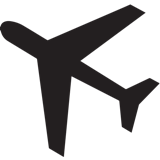 Approved for Air Travel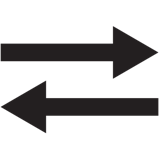 Easy Swap Batteries
Splash Proof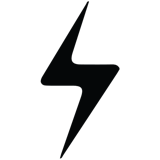 Regenerative Braking

4 Safe Riding Modes
"Try the M1 for an effortless ride"

Read More
1/11/17
Joseph L. - California
Verified Buyer
Holy damn this board is AWESOME!!!!
...they hit all targets on build quality, ride quality, and fun factor. It was definitely worth the wait!
1/11/17
Sami S. - Germany
Verified Buyer
Top quality board
with decent speed and acceleration and the most important aspect: It's hella fun to ride
1/11/17
Zach S - Colorado, USA
Verified Buyer
This is an amazing piece of work
I have not stopped smiling since I first saw the box.
1/11/17
Angel A. New York, USA
Verified Buyer
im getting a car in a few days and im more excited about my m1 lol…
1/11/17
Stuart B. UK
Verified Buyer
a very cool product and it really delivers!!
I have flown over to Portugal from the UK and put the board in the hold and took the battery hand luggage to the Skydive Drop Zone in the Algarve. I am using it for what i bought it for, to fly around town as my number one means of transport. Its a great bit of kit!
1/11/17
Häfliger R. Switzerland
Verified Buyer
Its just wow! Best christmas present ever!
First tests were awesome..! Acceleration is good, hill climbing totally enough and speed is fast, really fast...Thank you for the great product Inboard! I LOVE IT!
Measurements
Length

37.5 inches

95.25 cm

Width

11.25 inches

28.58 cm

Height

5 inches

12.7 cm

Weight

14 pounds

6.5 kg
In The Box
M1 Electric Skateboard

Ready to ride

RFLX Remote

Comes with USB charging cord and carrying case

PowerShift Battery

Every M1 comes with one battery

PowerShift Charger

Charges battery in 90 minutes

M1 Soft Carrying Bag

Keep everything in its place

Inboard Sticker Pack

Represent
Detailed Specs
Top Speed: 20 mph / 32 kph
Power: 1000 Watts continuous, 1600 Watts Max
Battery Range: 7-10 miles / 11-16 km (43.2v / 97 Wh / Lithium-ion)
Board Weight: 14.5 lbs / 6.57 kg
Max Rider Capacity: Tested to 250 lbs / 113.3 kg
Braking System: Electronic Regenerative Braking
Throttle Control: RFLX Remote or Vision Mobile App
Connectivity: Bluetooth Low-Energy
Wheels: 79 mm
Charge Time: 90 min
Deck Material: Lightweight wood-core composite
Deck Flex: Stiff - designed for speed and stability
Deck Dimensions: 37" long (94cm) x 10.25" wide (26cm) with a 13mm-9mm concave for front and back foot (respectively)
Still got questions? Chat with us