Join the movement now
Ride, Share, Earn with Inboard
Give your friends $100 off the Inboard M1
Earn $100 per referral by joining the Inboard Movement Program
When you sign up for the Inboard Movement we'll give you a special link to Inboardtechnology.com you can share through an ad, Facebook post, in person, through our app, on your blog, a tweet, YouTube video – however you choose! You'll earn money for every customer that purchases an Inboard M1 through your link.
Join the movement now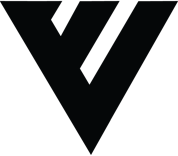 Are you a college student?
College is expensive, so make your M1 work for you. Share your code with friends in-person or online to earn money while you ride. Partner with friends or the Inboard Events team to host events around your campus. The sky's the limit!
Have a large following?
Monetize your blog, Instagram, Twitter, Snapchat, or Youtube following by adding Inboard Movement links to your posts. Make the most of your subscribers by promoting the most innovative electric skateboard in the world.
Three Easy Steps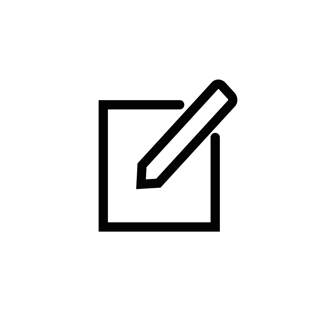 Sign Up
Fill out the registration form and you'll get access to the Inboard Movement dashboard where you can access your unique referral link, and track your progress. You can even record your friend's email addresses so when they buy, you get credited for the sale!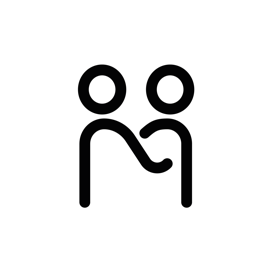 Share
Sharing your link with friends and followers. They'll get $100 off the price of the Inboard M1 and you'll earn $100.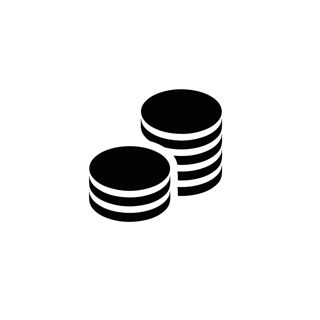 Earn
Every time your link is used in a purchase, you'll earn US dollars. The Inboard Movement will send you notifications when you make a sale, and when we are about to send money to your account.
Give $100,
Get $100
with Inboard